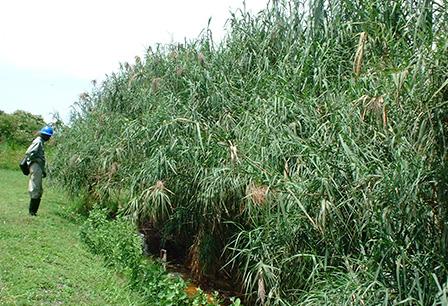 TransForm
TransForm af 1994 APS – Danish Rootzone Technology, is a private Danish Bio engineering Company with more than 35 years of experience in Environmental Engineering.
Transform has set up 1000 projects worldwide in more than 30 countries.
We Design, Supervise, Construct and Operate sustainable and environment friendly systems.
Our work areas are all based on natural processing, that means low costs, no energy and no chemicals needed. The systems are pragmatic by effects like recirculation, reuse and positive carbon credit.
Wastewater, sewage, sludge, and air are treated with Rootzone, an active soil filter with high sorption and biological activity, that may open for recirculation of water.
Garbage and solid waste are transferred by high temperature composting to high valued bio-fertilizer.
Natural cooling/heating is based on natural ventilation with healthy indoor climate as part of ecological urbanization together with several other bio engineering technologies.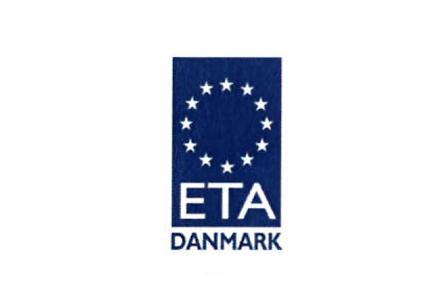 Our systems
We offer innovative waste management services in a safe and efficient way that promotes environmental sustainability and economic development.
Our systems designs are nature inspired, the process is natural and the operation costs are low.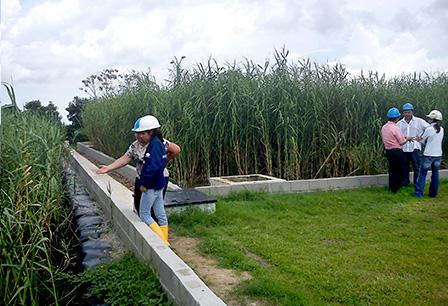 Reduce, reuse, and recycle
At Transform we encourage zero waste by working across the 3Rs- Reduce, reuse, and recycle, bringing together collection, treatment, reuse and inclusivity of users and service providers.
Through our services, we encourage reduction of waste before generation. Together with our partners we provide efficient end-end waste management services, with an aim to minimize the burden on landfills and on the environment.
Our Bio-fertilizer technology converts waste to value, turning garbage to affordable organic fertilizers and other products such as briquettes.
Our Rootzone technology ensures water purification in connection with domestic and industrial wastewater and sewage. This greatly reduces the volume of waste and health risks associated with it.
In several projects like carwash and industrial processing we treat wastewater dawn to recirculation.
Transform has as the first company got the EU Environmental Technology Verification for treatment and recirculation of oil contaminated wastewater.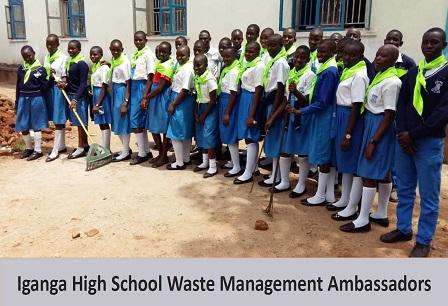 Waste Awareness Sorting Training Education program for Schools
Transform af 1994 Aps and Biofertilizer African Ltd, offer innovative waste reduction and recycling outreach programs to 5 schools in Iganga Municipality Uganda. The goal of this program is to educate students, staff, and their families about waste reduction and recycling and to increase recycling at school and at home.

This program includes community work, individual classroom workshops, customized technical assistance, action project assistance, and family outreach. By providing a full range of educational and technical assistance offerings, Transform af 1994 Aps and its daughter company Biofertilizer African Ltd are able to provide relevant support and education to schools and teachers to help them elevate this important topic area waste management.
Over 6000 students and 373 teachers are actively partcipating in this project. In 2020, this program will be expanded to reach new schools and we will continue to deliver new programs to participating schools.
We intend to reach 50 schools, provide 50 community workshops, 200 classroom workshops, indepth technical assistance to 20 schools, action project assistance at 20 schools, and outreach 20 family recycling events.

Bio engineers

Design ∙ Supervision ∙ Construction ∙ Operation