TransForm
TransForm af 1994 APS – Danish Rootzone Technology, is a private Danish Consulting Company with more than 30 years of experience in Environmental Engineering.
We Design, Supervise, Construct and Operate sustainable and environmentally friendly solutions for waste and wastewater management.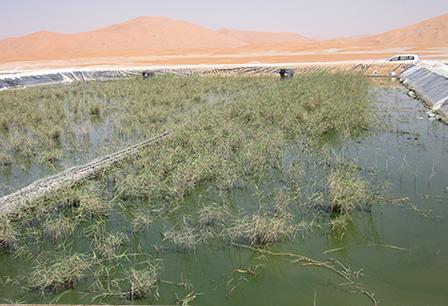 Our history
In 1984, Jørgen Løgstrup established the Danish Rootzone Technology (DRT) system for municipal sewage and sludge treatment.
In 1986 the company made its first breakthrough and innovated the technology for treatment and recycling of oil contaminated wastewater, gaining significant reputation within the oil, gas and mining companies worldwide.
The technology was used to install greywater treatment and recycling systems at carwash and petrol stations across the Scandinavian countries working closely with Metax, Texaco, Shell, BP, Mobil oil, DK-Service center, Q8, Shell and Statoil. Internationally, the company has designed and constructed biological rootzone systems for oil and gas companies as Shell, Mobil, British Petroleum Exploration, Argosy Energy, Kelt Colombia, PDO, OOCEP and Danish Oil Recycling.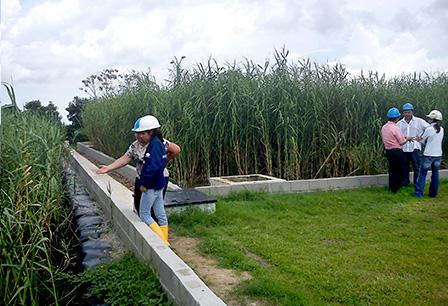 In 1994 Jørgen Løgstrup formed TransForm af 1994 ApS which was registered in 1994 as a Danish limited by shares company. Subsequently, Danish Rootzone Technology merged with TransForm. This merger sparked a new era in the company's history focusing on urban ecology and eco-housing requested by the Danish and Swedish Ministry of Housing.
In 1991 the Danish Technology Foundation commissioned TransForm to lead the construction and installation of a largescale composting plant for Dragør Municipality.
Today Transform has successfully developed and implemented more than 1000 projects in 33 countries worldwide, in Africa, Europe, China, India, Arabian Gulf, Australia and South America.