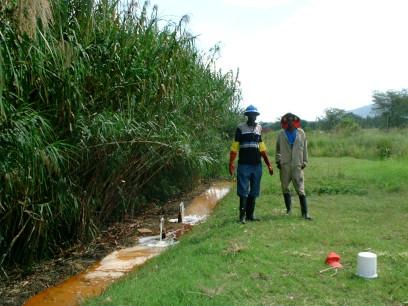 Transform´s Bio-Technology
Is a nature-based technology with applications in the fields of waste, wastewater, sewage and sludge treatment. Transform also applies biological systems for air purification, natural cooling and ventilation.
The company´s Bio -Technology generates social, economic and environmental co-benefits, including in the fields of human health and safety, food and energy security, sustainable economic growth, decent jobs, ecosystem rehabilitation and maintenance, and biodiversity.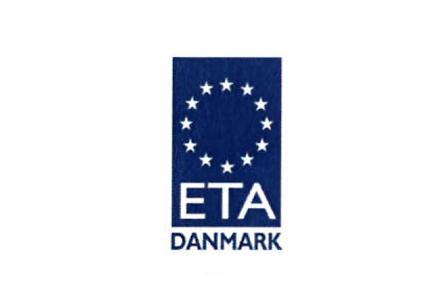 EU Environmental Technology Verification
Transform has over the last 30 years set up several projects for treating oil contaminated water and sludge using nature based constructed wetland systems. At the inception, special attention was to treat and recirculate wastewater from car, container and train wash. After acquiring extensive experience, Transform decided to make a test of the technology and acquire an EU Environmental Technology Verification. Result from the test manifested that the specific developed Rootzone soil filter can adapt and decompose oil contaminant. Following result was achieved:
Color reduction from dark brown/greyish to white wine in outlet
Oily smell reduced to no smell or slightly musty or earthy at outlet
Oil in water reduced with 91%
BOD5 reduced with 97%
Heavy metals in outlet are reduced: Pb with 72%, Cu with 97% and Zn with 98%
BTEX below detection level in outlet
Phenols below detection level in outlet
PAH mostly under detection and up to 10time under legal required level in outlet
Degradation of oil (heavy) in soil filter was 11-13%, that means it will take 8-9years for full degradation in Denmark and 4-5 years in Middle East.
It is documented that the treated water can be recirculated or reused for irrigation or other purposes.
Approval from EU was given on the 9th of January 2018, as the first and only approval by EU of treating oil contamination.
APPLICATIONS
Municipalities
Oil exploration sector
Mining industry
Chemical laboratories
Soap and pharmaceutical production
Metal industries
Manufacturing companies
Agriculture
Car wash
Hospitals
Hotels
Schools
Private houses
Our Clients