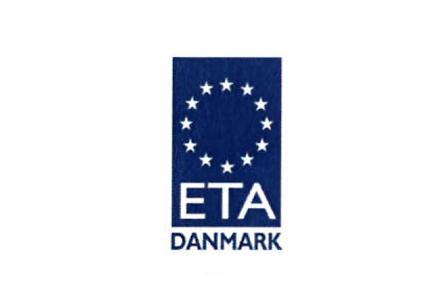 Recirculation- Car wash
The Rootzone technology recycles up to 90% of the water used in each service.
Transform´s solution is based on years of experience with wastewater recirculation for car washes.
The system has been tested and proven for water recycling in car washes. It brings up to 90% remarkable savings of water that can be recycled.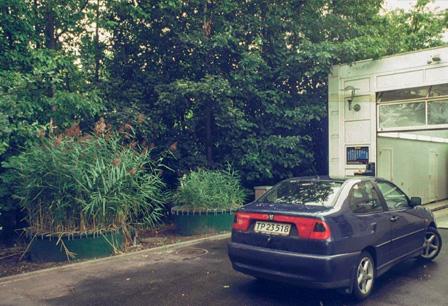 Our Technology
Recycle up to 90% of the water
Purifies wastewater
Easy to maintain
Reliable
Low cost
Easy to install and can be integrated in existing system
Scalable
Environmental friendly and meets the requirements of Government demands.
References
Transport and oil sector mineralisation plants with water recirculation:
Danish State Railways Fredericia train cleaning facility
Copenhagen Free Port Container Cleaning
Carlsberg truck centre
Shell
Metax
Statoil
Minol
Q8
Norsk Hydro
Texaco
DK-Benzin car wash facilities