Sewage
Transform´s biological sewage treatment system is designed to treat domestic and industrial wastewater. The constructed wetland biological system converts wastewater in affluent that can be returned to the water cycle with minimum impact on the environment or directly reused.
We offer both standard and customized solutions depending on our client's needs.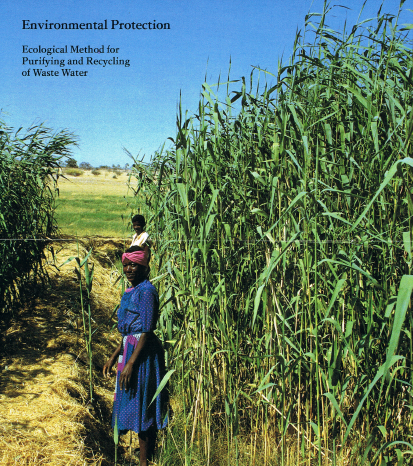 Treating Hospital Sewage at Onandjokve
Onandjokve hospital is located in Oshikoto Region in the Northwestern part of Namibia – Africa. It is a semi-rural hospital serving the population in the northern part of Namibia.
Waste water from this hospital has similar quality to urban wastewater, but also contain various potentially hazardous components, such as microbiological pathogens, hazardous chemicals, pharmaceuticals, radioactive isotopes and other related hazards.
We are using our Rootzone Technology to treat the influent generated by the hospital before its direct release in the environment or used for irrigation. Treatment was controlled by WHO.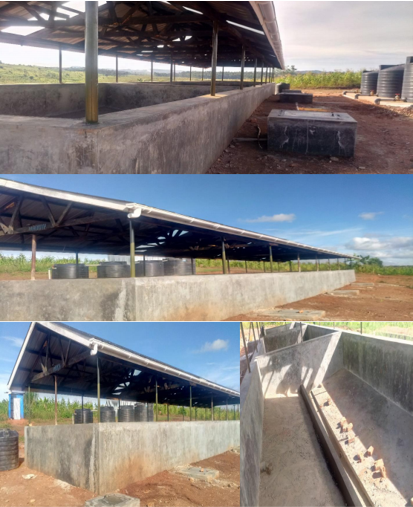 Designed and constructed a Reed bed feacal sludge and sewage treatment system for Oxfam.
In 2019 Transform af 1994 ApS together with its daughter company Rootzone Africa Limited were commissioned by Oxfam to conduct a wastewater feasibility study for Kyakka II: Sweswe Refugee Resettlement Camp in Kyegegwa District. In 2020 -2021, Transform af 1994 ApS and Rootzone Africa Limited designed and constructed a reed bed feacal sludge and sewage treatment system with a capacity of treating . 660m3 sludge generated per year for Oxfam, a lead WASH partner in Kyaka II refugee settlement implementing WASH projects on behalf of OPM and UNHCR in partnership with other WASH actors striving to provide safe and reliable WASH services to refugees and surrounding host communities.
Kyaka II: Sweswe Refugee Reception Centre holds about 1500-2000 refugees. The population has access to clean and potable water through WASH Implementing partner agencies. However, considering effective water use, about 70% of the available water was going into waste with an average flow rate of 0.2l/s with major source of waste being at the Tap stands, Kitchen, open laundry, bathrooms and the urinals.