Sewage
Treatment and disposal of Sewage sludge are major factors we consider in design and operation of all wastewater treatment plants. The two basic goals of treating sludge before final disposal are to reduce its volume and stabilize the organic materials. Organic substances in waste are degraded with the application of air, whereby an effective decomposition into loam is achieved.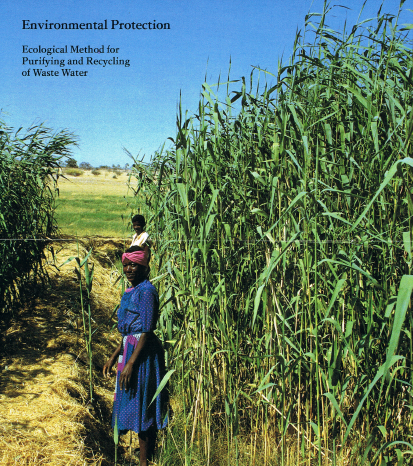 Treating Hospital Sewage at Onandjokve
Onandjokve hospital is located in Oshikoto Region in the Northwestern part of Namibia – Africa. It is a semi-rural hospital serving the population in the northern part of Namibia.
Waste water from this hospital has similar quality to urban wastewater, but also contain various potentially hazardous components, such as microbiological pathogens, hazardous chemicals, pharmaceuticals, radioactive isotopes and other related hazards.
We are using our Rootzone Technology to treat the influent generated by the hospital before its direct release in the environment or used for irrigation. Treatment was controlled by WHO.