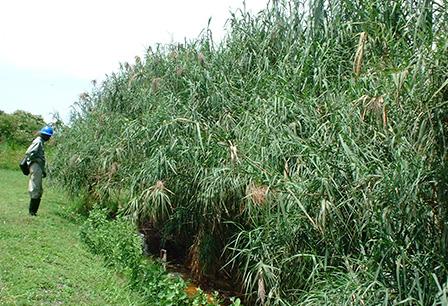 Vision
Transform´s vision is to lead the way to the future of sustainable environmental management, by developing and implementing nature based environmentally friendly systems that offer practical solutions that enrich lives around the world.
With special attention to healthy living condition, securing clean water, transfer waste to usable product, using healthy and resilient technologies and products in construction and take care of nature.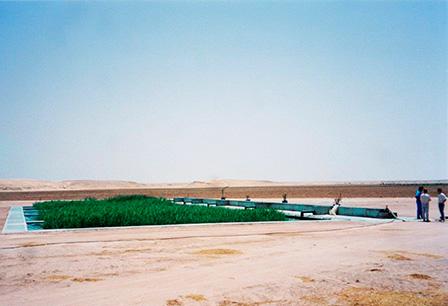 Mission
Our mission is to provide our clients with low-cost waste and wastewater treatment bio technology and solutions that maximize system effectiveness through our customized service, robust systems and extensive expertise.
Based on the company´s concept of continuous research and development, Transform aims to forge long-term relationships with local and international partners for a mutual benefit of accelerating sustainable bio environmental management technologies world wide.